Concept Electric Services
Commercial & Residential projects. New homes, renovations, heating/cooling, solar panels, & all of your electrical wiring/re-wiring needs.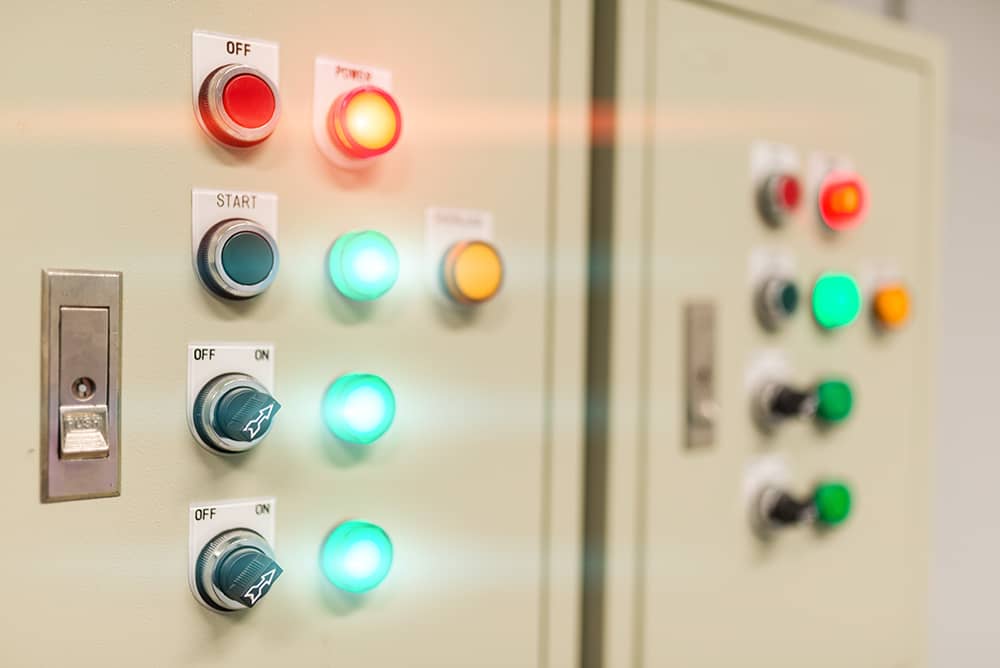 Electrical Renovations
Rewiring panels and subpanels for renovations is one of our specialties. If you are building a new addition or putting in new appliances, we work with you through the remodeling process to pull cables for distribution to different locations. Installations like heat pumps save you big-time on heating bills, but this new technology needs to be wired correctly for effective home comfort. Electrical service upgrades meet the current electrical demand needs, a vital element of legal secondary suites and media rooms. We install both traditional and custom lighting for high ceilings and sub panels can be installed to meet current demand needs. Popular additions to renovation projects are deck builds that expand outdoor living space and provide a clean area for hot tub installations. We can wire your new hot tub for you, along with outdoor lighting to give you hours of enjoyment for entertaining.
New Homes
Renovations
Hot Tubs
Security Systems
Heat Pumps & Air Conditioning Systems
Solar Panels
New Home Electrical Wiring Services
Building a new home?
If you are building a new home, we install the electrical panels and lay in the wiring for circuits. Finishing is to Canadian Electrical Code and custom builds to accommodate your sound, media and security system. We have experienced wiring contracts for single family homes, duplexes, townhomes, apartments and condos as we work with contractors and property owners throughout the Okanagan Valley. New residences should have an electric vehicle charging plug, as this is already a bylaw in Vancouver, and municipalities throughout the Okanagan will no doubt, follow suit. As we purchase more electric vehicles, we will need the outlets available for recharging our vehicles, and an added bonus is a valuable feature for resale. Adding solar panels to your rooftop is another popular choice for sourcing planet-friendly energy. By capturing the sun's solar power, we promote energy independence from fossil fuel and reduce toxic emissions. Solar energy systems are now cost effective with additional tax credits available on purchase in most areas.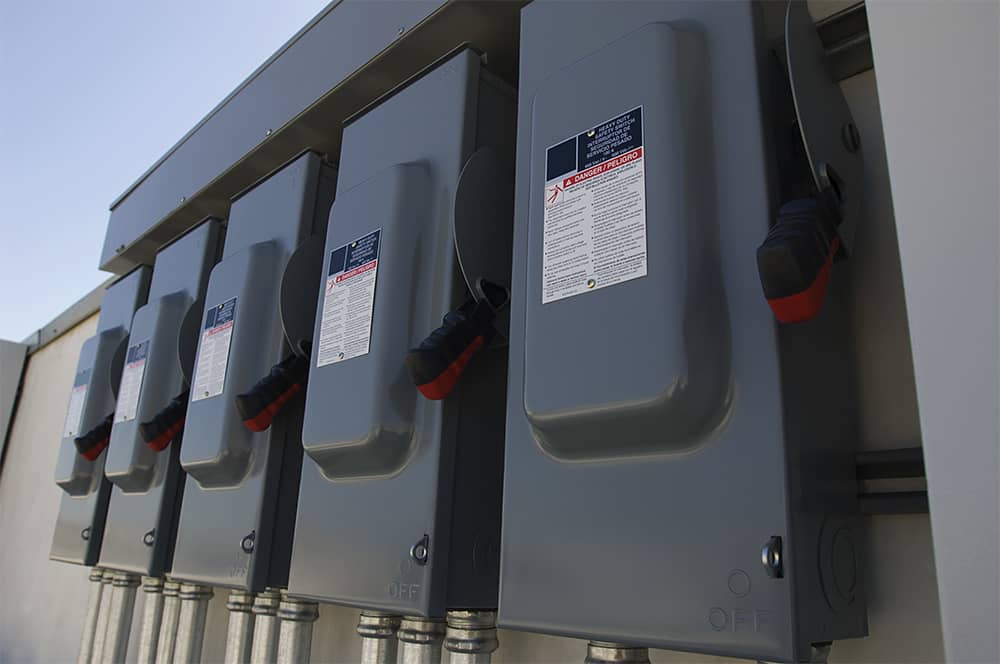 Specialty Wiring Projects
As a full-service electrical contractor, Concept Electric offers specialty wiring from custom landscape lighting to LED retrofits. Call us for a friendly no-obligation consultation to get your project started. We provide free estimates and solid pricing with a focus on customer support.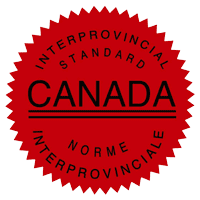 P.O. BOX 29027 Okanagan Mission RPO Kelowna, B.C. V1W 4A7