Red Seal Certified Electricians
The team at Concept Electric has had years of experience with residential wiring. We have worked on many new construction and renovation projects in the past and continue to receive contracts for mid sized commercial jobs. Whether you need us for residential or commercial wiring, we are here for you.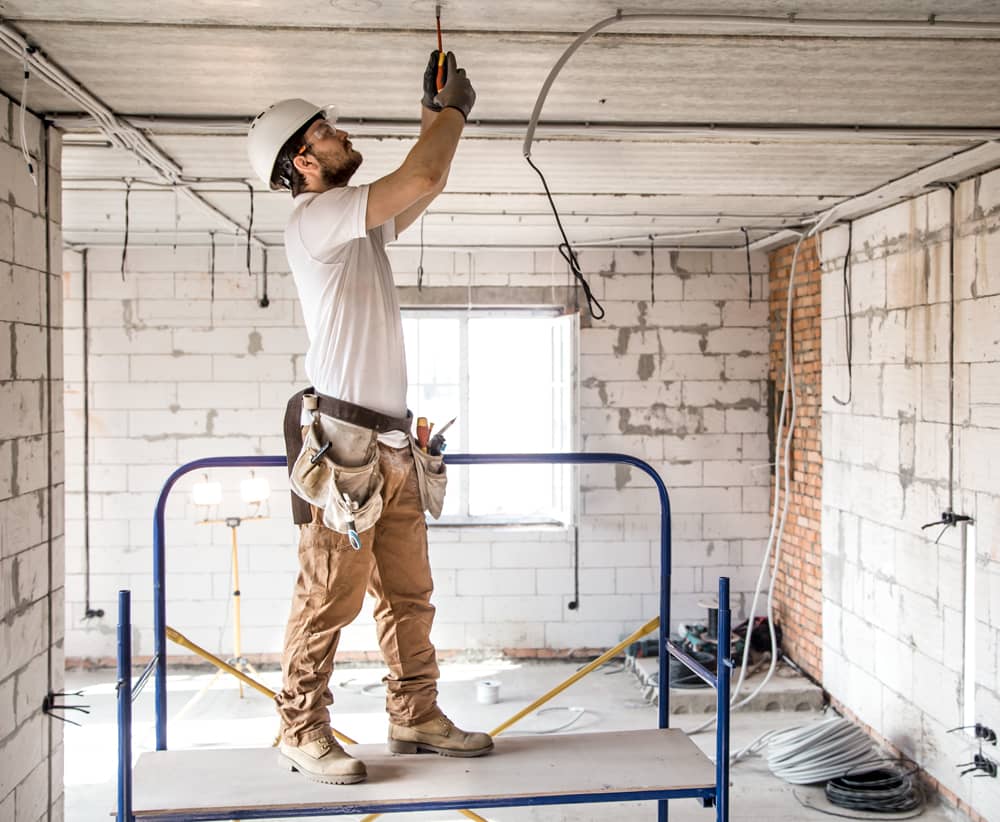 About Concept Electric Ltd.
In 2005 we started our company, choosing the name Concept Electric to reflect our passion for implementing new ideas, technology and innovation into the homes of our clients. I am Red Seal certified as a journeyman electrician and hire qualified staff to work with us on new construction and renovations. Certification through the Red Seal program is significant and challenging, promoting the highest standards for electricians and contractors across the province. When you hire us, you can feel confident in the end-product and our services as they are provided to you. Concept Electric is WCB insured as a company.
Red Seal Certified
Experienced in Residential & Commercial Wiring
WCB Insured
Experienced Electricians in the Okanagan
Specialty Wiring Projects
As a full-service electrical contractor, Concept Electric offers specialty wiring from custom landscape lighting to LED retrofits. Call us for a friendly no-obligation consultation to get your project started. We provide free estimates and solid pricing with a focus on customer support.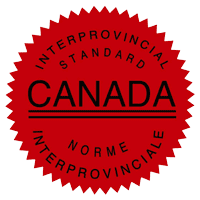 P.O. BOX 29027 Okanagan Mission RPO Kelowna, B.C. V1W 4A7